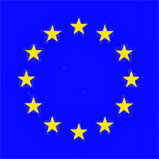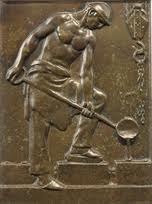 Lost-Wax casting workshop in any format.
Economic casting Zamak in small format.
Sculptures and objects of Resin with Metallic Finishes.
We make original models and prototypes in any format.
We make enlargements and reductions of sculptures.
Electrolytic baths, patinas and glazes.
Our Company; ARTEDELMETAL (www.artedelmetal.com) does the artistic casting of precious metals to create sculptures and works of art in bronze, silver and gold. We specialize in fine arts and work for sculptors, art galleries, museums, public and private institutions, military and government agencies, etc.
We are addressing ourselves to you in order to offer you our services for the production of sculptures and objects of art in bronze of any size and shape; we do work for architects and designers as well as the casting of objects in gold and silver in smaller formats for designers of jewelry and the goldsmith market in general. Furthermore our company provides sculptors who can model any type of sculpture, based on our client's own designs.
We work on a commission basis only and we carry out sculptures of all sizes; examples of which can be found in the Gallery of pieces we have produced on our website.
The WORK WE DO FOR the EXPORT market is FREE of TAXES AND OUR FIRM TAKES CARE OF TRANSPORTING AND SENDING ALL PIECES ANYWHERE IN THE WORLD for our clients.